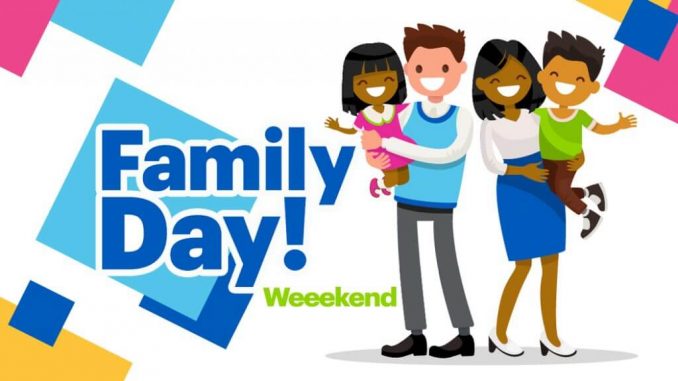 Looking for something to do during Family Day weekend? There are so many activities you can participate in or sign up for in our local Milton community!
Outdoor activities
There are plenty of ways to stay active and engaged while exploring our local community. Bundle up and head outside this Family Day.
Indoor activities
Get cozy indoors and play a game, try out yoga, or test out a new recipe from the comfort of your own home. Some activities may require pre-registration.
Whether your Family Day is filled with spending quality time with those in your household, video chatting friends and family who may be further away, or sending a quick text to a loved one you have lost touch with over the years, the Town of Milton wishes everyone a happy, safe, and healthy Family Day weekend.
For more information please visit our Family Day 2022 webpage.