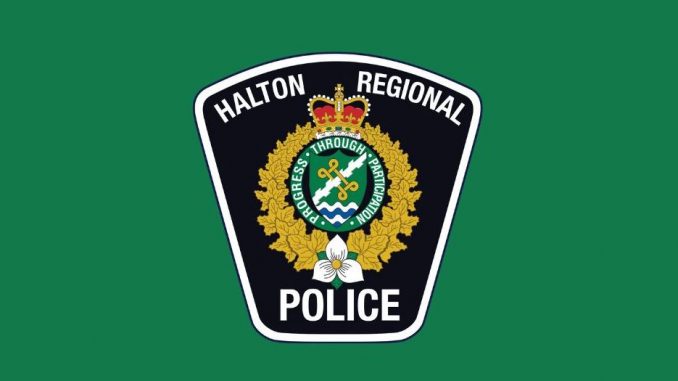 By Laura Steiner, Local Journalism Initiative Reporter
The Halton Regional Police Service (HRPS) has announced year-round extended hours for their stations.
The hours are as follows:
11 Division (Georgetown): 8am-4pm
12 Division (Milton) open to the public 8am-10pm.
2 district (Oakville): Open to Public 8am-10pm
3 District (Burlington): Open to the public 8am to 10pm
HRPS Headquarters: 8am-4pm five days a week (Monday-Friday).  It's closed Statutory holidays.
Other ways to contact Halton Regional Police Service:
There are reporting tools available through their website
In an emergency concerning the immediate health, safety, property, if there is a crime in progress, or immediate danger, please call 9-1-1
Freedom of Information Requests can be submitted through the website.
To Report a Collision:
HRPS has three accident reporting centres operated by victim Services in Milton, Oakville, and Burlington.  For more information check their website 
Police Record Checks:
Record checks are available online or in person at Police Headquarters.