The Halton District School Board (HDSB) is pleased to announce the appointment of Jennifer Fowler as Superintendent of Education effective Aug. 1, 2022. The vacancy was created by the retirement of Superintendent of Education Rob Eatough.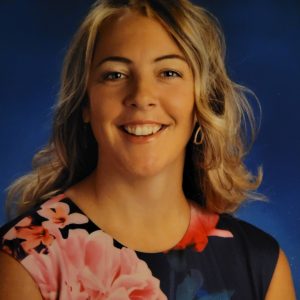 "Jennifer will be a fantastic addition to the senior administration team," says Ennis. "Her teaching, administrative and leadership experience will be invaluable in supporting the students and staff of the HDSB," Director of Education Curtis Ennis said.
Fowler brings teaching experience from Hastings and Prince Edward District School Board, and administrative experience from a role in the Peel District School Board.  Her most recent was as Coordinating Principal of Caring and Safe Schools where she supported schools as they created welcoming, caring, safe, and inclusive environments. J
Fowler joins previously announced superintendents Nick Frankovich, Jennie Petko and Jonathan Shoss who also start their new roles on Aug. 1, 2022.