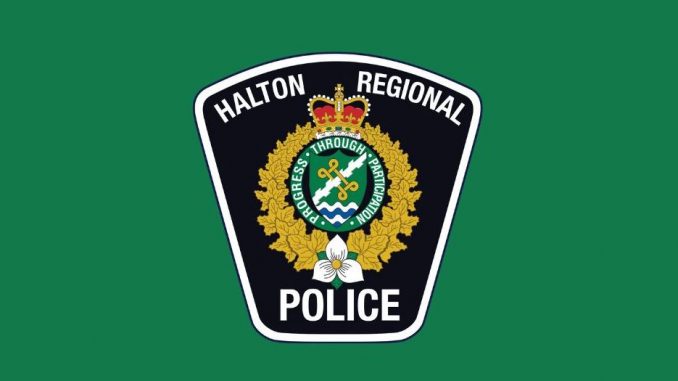 The Halton Regional Police Service (HRPS) – Child Abuse and Sexual Assault Unit has arrested a male in relation to a sexual assault investigation in Milton.  The offences occurred between November 2021 and June 2022.
Edward Oliveira, 51 years old, of Milton was arrested on June 29, 2022 and held for a bail hearing.  He has been charged with:
Sexual Assault (3 counts)
Assault
Utter Threats
Commodification of Sexual Activity (2 counts)
Forcible Confinement
Sexual Exploitation (2 counts)
Investigators believe there may be additional victims and are encouraging anyone who believes they have been a victim of sexual assault to contact the Child Abuse and Sexual Assault Unit at 905-825-4777 ext. 8970.
Police will not be giving any further details on this investigation in order to protect the victims' identity
Tips can also be submitted anonymously to Crime Stoppers. "See something? Hear something? Know something? Contact Crime Stoppers" at 1-800-222-8477 (TIPS) or through the web at www.haltoncrimestoppers.ca.
No Statue of Limitations to Reporting Sexual Assault
HRPS reminds residents that Sexual assault is any touching of another person without their consent where the touching is of a sexual nature, or where the sexual integrity of the victim is violated.  A sexual assault can range from unwanted touching to sexual assault involving penetration.
There is no statute of limitation when it comes to reporting a sexual assault.  This means that no matter how long ago the sexual assault happened, you can still report it to police for investigation.
Victims of violence and/or sexual assault can contact the Halton Regional Police Service Victim Services Unit at 905-825-4777 for support.
Additional information can be found in our Sexual Assault Information Guide.
A valuable resource for information is also available on the Survivors Voices website.