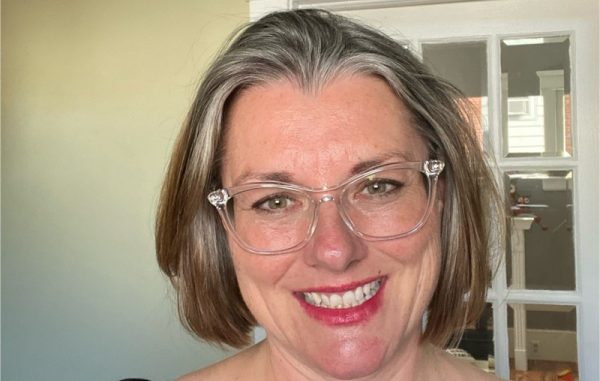 By Laura Steiner, Milton Reporter Staff
St Paul's United Church is getting a new minister.  Reverend Christina Crawford will be leading a weekly service as of September 11, 2022 at 11am in a combined service. Crawford previously led services at Forest United Church in Forest Ontario.  She is considered a Diaconal Minister, and a Spiritual Director through the Ontario Jubilee Program.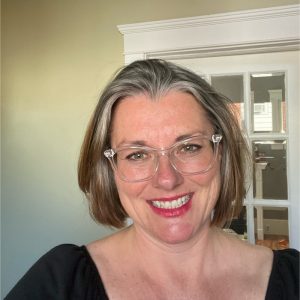 Crawford's areas of professional interest include spiritual formation; leadership development,
as well as community and families and natural holistic healing.  She is also interested in helping women and girls develop their relationship with God.
Hunter to Headline Piano Concert
St. Paul's will also host 'A Date with Judy' starring local pianist Judy Hunter featuring music from the 1920's, '30's and '40's.  The concert is taking place October 2, 2022.   Tickets are $10 each, but for an additional $10, you can request a song from Ms. Hunter.
Hunter was a teacher with the Royal Conservatory of Music where she gained the designation Music Teacher of Distinction.  Locally, she founded an all-women's choir, as well as its successor The Milton Choristers.   To buy tickets call the administrative office at 905-878-8895, or email them at: info@stpaulsmilton.com