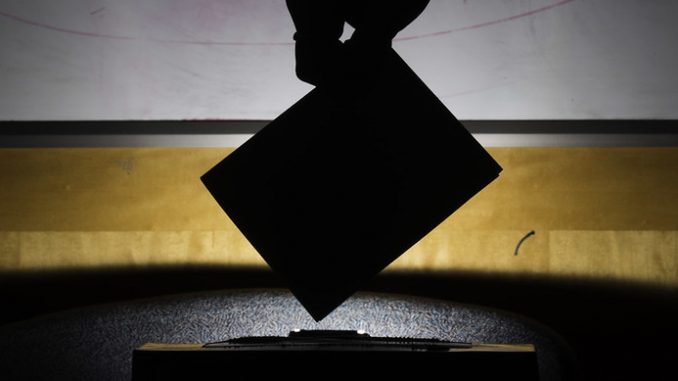 By Laura Steiner
The Claim:
Ward 2 candidate Mike Vertolli has been driving around a town with a rolling electronic billboard in the back of his truck.  A three phrase message rolls across it asking for readers to vote for him and stop the current ward 2 councillor from raising taxes at the rate of inflation, which according to him is 8.1%.   It's repeated in a Facebook post here dated October 10, 2022.
The Verdict: False
The most recent data from Statistics Canada lists the inflation rate at 7%.  This year's Milton Municipal budget came in with a 5.47% increase on the Town portion of the taxes, which works out to be $19.99/ $100,000, impact on property taxes.
The budget passed in a recorded vote: 7-2.  The two opposing votes? Mayor Gord Krantz, and Ward 2 Councillor John Challinor.  Not only did he oppose it, but he also attempted to lower the 5.47% further by with motion to cut the library budget by approximately $620,000.  His motion failed. "I don't think this is a fiscally responsible budget," Challinor said of the budget at the time.
Supplementary links
Council minutes including the recorded vote on page 5: CL 78 December 6 2021 Minutes- BUDGET (milton.ca).
The Budget meeting on YouTube: Town of Milton Council Budget Meeting – 12, 06, 2021 – YouTube.  Recorded vote begins at approximately the three hour and 16 minute mark.
Statistics Canada information on inflation: The Daily — Consumer Price Index, August 2022 (statcan.gc.ca)