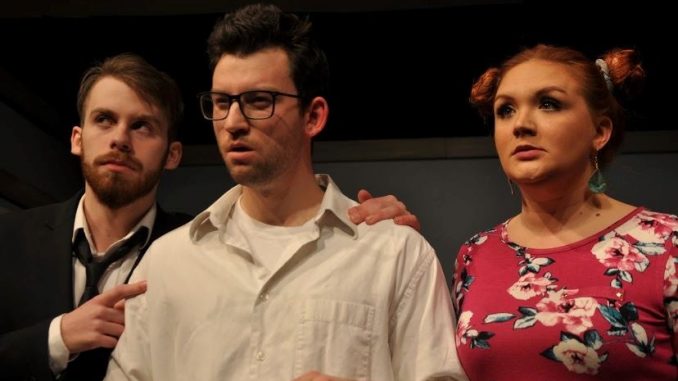 By Laura Steiner, Milton Reporter Staff
The Milton Players Theatre group (MPTG) is returning to the stage next month for their first season following the COVID-19 pandemic.  They've been operating since 1979, making this year their 43rd.
MPTG pivoted to online, offering video sketches, and a taped reading during the hiatus. They are very happy to be back on stage. "We love putting on shows," Social Media Director Scott Sykes said of the two-year break.
They've put together a 2022-2023 season they hope has a little something for everyone.
Clue is a comedy based on the board game, and movie starts the season off from November 4-6, and November 10-12.
Steel Magnolias, a Comedy-drama from Robert Harling runs from February 3-5, and 9-11 2023.
The Foursome by Norm Foster ends season with shows from May 5-7, and May 11-13.
All three shows will be playing at the FirstOntario Arts Centre- Milton in the Minmaxx theatre.  Tickets are available online, or by calling: 905-875-5399.  Box office hours are Tuesday- Saturday from 12-5pm
MPTG will offer a dining guide to different restaurants. "It's not just buying a ticket to a show.  It's buying a ticket to an experience," Sykes said.  For more information on the Milton Players' Theatre Group please visit their website