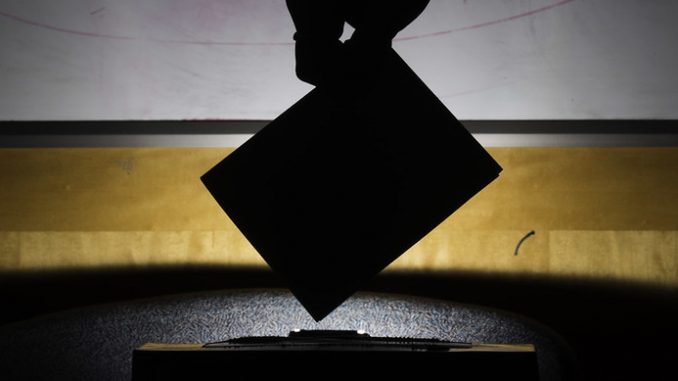 Why should people vote for you?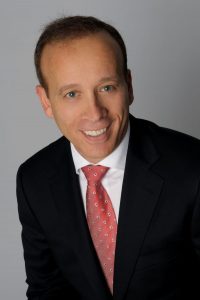 Walking for hours each day and knocking on doors has been a lot of fun in meeting new people and listening to what concerns them. People prefer to meet the candidate in person. Residents have read my commitments online and agree that Milton needs to evolve from the fastest growing community to Smartest Growing Community for very many reasons. Residents also want a leader that has the time to deal with the largest Geographical Ward in Milton. I will be accessible, return calls, emails and they will have regular updates.
I look at all residents as Miltonian's, it doesn't matter if they were born in Town or not, we all have a vested interest. My executive experience will challenge the Town council and management to be more proactive about growth and its impact. I bring a fresh perspective in building a municipality of the future. Combine that with my tenure Milton Hydro for 9 years as a board director and currently its chair, and ACTION Milton fighting the Campbellville Quarry, I am the right leader for Town councillor.
What are your top three priorities for ward one or Milton?
I have four commitments, and they are more powerful than promises that can be broken.
Preserve the past, which means protecting the heritage and developing history of Milton we seem to be losing the importance of that.
Proactively protect the present,: we are approving developments within 10 months. That is twice as fast as other municipalities. We must challenge the process and ask what risks and opportunities are being missed. That means a councillor must have a full-time focus, a part-time focus has not worked. I can do that.
Plan and prepare for the Future: attract large employers, create innovative solutions for transit, address the challenges of environmental impacts with a forward-thinking perspective. And it's about creating a One-Milton mindset. I don't like the divisions between wards, it's not good for residents, our community, or local businesses.
Performance: I want to see Milton have a scorecard on its website that tracks and measures everything from development, financial performance to the Town evaluating itself on and managing (ESG) Environment, Social and Transparent Governance. Residents will appreciate the accountability.
Tell us about yourself?
I live in Ward 1 and have had homes in both urban and rural Milton. My family has been here for over 50 years. I am a husband, father, son, brother, and friend to many. I am health and fitness focused; I work out every day. I have been involved in charity programs to help children and adults, all of them have been humbling situations.
I am grateful for my career with many interesting challenges. I went from VP to Country Manager to CEO with strategic, financial, business development and even a legal team reporting to me. Success never comes without sacrifices, my wife Monica is the life-balance that kept me grounded and continued to make Milton our home. To be very honest none of this would have been possible without her as my partner.
Email: info@elect-george.com