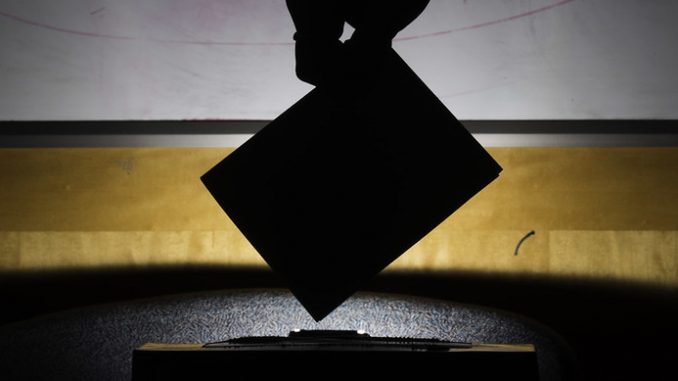 Why should people vote for you?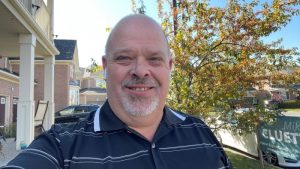 Over the last 12 years on Milton Town Council, the last 8 as your Regional representative, I have been a source of information on many regional issues including COVID updates from public health, updates to our waste management strategy to help improve that service as well as helping to improve the environmental impact of our landfill and have been a strong voice defending Milton's growth plan at Halton Region.
What are your three priorities for Milton at the Regional level?
Sadly Regional issues have been ignored by my opponents, instead they are focusing solely on local issues. The Halton balanced growth plan and the coming changes to the Regional official plan are of vital importance to the future of Milton. We must ensure that we have a serious and experienced voice around the Regional council who will speak out for Milton's vision for the future as I have over this last term.
I previously brought up Halton's waste management strategy and as a member of that committee the last 4 years, I have brought your concerns and ideas to the table and in the coming term of council they need to be implemented.
Another priority of mine is to start the conversation with both the province and the region about the recent census results/federal boundary changes to increase Milton and North Halton's voice on Regional Council. I promised this back in 2014 and with hard work and cooperation, Milton received 2 new council positions. I feel we need to start this again so that Milton's voice and vision for the future is heard loud and clear.
Tell Us About Yourself
A little about myself. I'm a father of two amazing kids, husband to an incredible wife and a dedicated community servant and volunteer. My job is working for you and the community to make it a better place for not only us but our children and investing time and energy into their future. Whether it be working with the Townsend Smith Foundation, Miracle on Main Toy Drive with the Tiger Jeet Singh Foundation, working with our friends at the United Way or walking around in pink high heels raising money for Halton Women's Place, it's all done for the love of our community.
Website                                    email: mike@mikecluett.ca