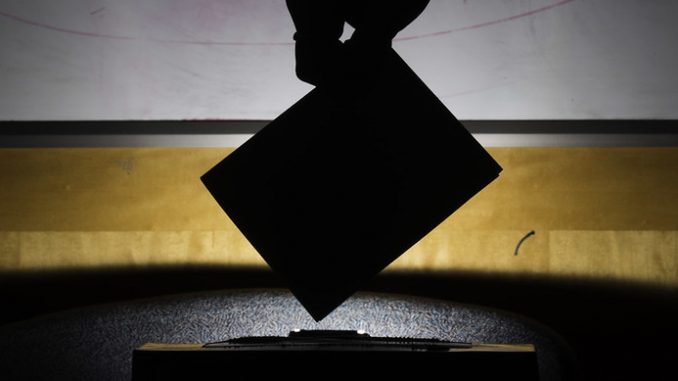 Why should people vote for you?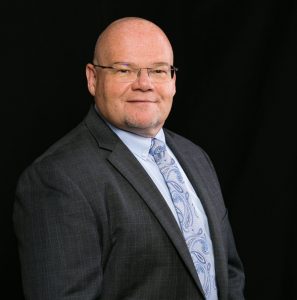 As a current elected official, I have a proven track record of fair, balanced, and equitable decisions with the HCDSB, a publicly funded organization having an annual budget over $460 Million and over 5,000 employees. I have experience as the Board Chair, Vice Chair as well as participating and Chair of various Statutory, Standing and Ad Hoc committees. I have worked and engaged with many local, regional, provincial and federal elected officials, within and outside of Milton, on issues relating to Capital Funding, Equity and Inclusion, Transportation and By-law accommodations.  The Municipal Act, under which Town Council must operate, is very prescribed and restrictive, I have experience navigating within those boundaries. Lastly, individual Councillors have no authority to act on their own, all action can only be taken under resolution of the majority of the Council, I have a proven track record of working collaboratively with my peers in order to move business forward and to introduce progressive improvements.
What are your top 3 priorities for Milton?
Town council has gain control of the intensification wave we are about to experience, especially in Ward 3 & 4, where most of the future growth will be. Growth and the resulting intensification are multifaceted issues, parking, traffic, infrastructure investment, transit, communal spaces, parks and recreation facilities, school capacity, designated truck routes, environment strategies to migrate noise pollution, impact of increased water shedding and heat generating from hard surfaces, commercial properties to service growth areas to reduce traffic concentration. These issues are multijurisdictional and require approval and funding from many different sources. Currently, there is no comprehensive plan with the connective tissue to these jurisdictions which would facilitate more adequate and timely approvals and investment. Town council must take a leadership role in bringing all parties to the table to create this comprehensive plan.
Integration of Derry Green industrial park, a 2,000-acre industrial park currently under development. Ward 3 is about to be inundated with many, many large warehouses which will bring wonderful employment opportunities but also a great deal of disruption to all residence. We need designate truck routes to keep all trucks on regional roads and to prevent large trucks from entering residential areas. We need noise reduction barriers to mitigate the impact of trucks backing into docks that are only a few 100 meters from bedroom windows. To reduce the impact on traffic from the hundreds of new employees, we need designated transit routes designed around shift time to service these businesses. We need commercial development, restaurants, food retail and gas stations, so these employees do not have to drive into the centre of town for services, increasing traffic volume.
Given the increased density we are facing as a result of, increased cost of housing, shortage of affordable housing, the aging of our population, availability and cost of long-term care, the reality is that we will have to accommodate more people within the same space. We have to start the conversation in our community on how we are willing to accommodate these demographic realties. Our Bylaws need to be reviewed under the lens of intensification, specifically parking, garden suites and basement suites. Included in the process should be public consultation on any proposed changes.
Tell us about yourself
First and foremost, I would identify myself as a father and husband. Family is at the centre of my life and is the reason why I do the things I do. Family is the reason I am drawn to service. I want to be an example to my Children on how to be a supportive, active, committed contributor to our community. I feel that we all have an obligation to give back and to try to make our community a better place for all. I am a member of the Knights of Columbus and enjoy participating in many charitable events throughout the year. I enjoy playing hockey, coaching hockey and softball and travelling with my family wherever and whenever we can.