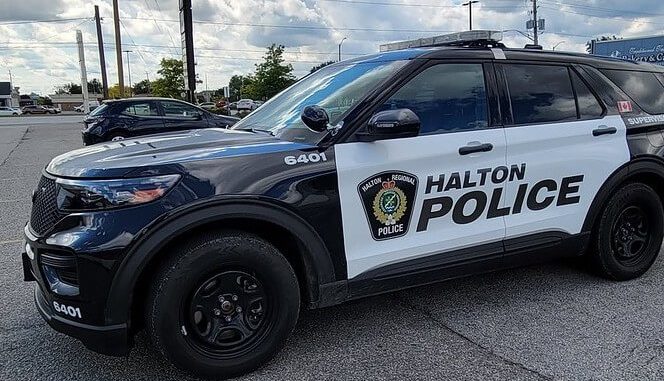 Halton Regional Police Service (HRPS) has intensified its search for three male suspects who robbed a pharmacy in Acton last Monday.
The suspects, described as youths, had entered the pharmacy wearing masks. They demanded narcotics and cash before fleeing in a 2015 Toyota Corolla.
No weapons were seen or used by the suspects.
Shortly after the robbery, police were alerted to a vehicle collision on Regional Road 25, south of No 17 Sideroad. The suspects were involved in this collision and abandoned their vehicle at the scene.
No persons were physically hurt as a result of the robbery or collision.
Despite an exhaustive search by officers, including the K9 Unit, the suspects were not located and still outstanding.
Police have asked people who have information or any dash cam footage of the area in their vehicle of July 25th at around 12:45 PM, to cooperate with them.
The robbery in broad daylight has intensified concerns of locals about the safety of their lives and livelihood.
Nikita, a local business owner, said she was terrified to think of the robbery, and wondered if she could be in a similar situation some day.
"Halton region is otherwise known for its safety, such incidents have concerned us business owners in particular, and residents in general", she said, adding that the police ought to proactively work for stopping such incidents.