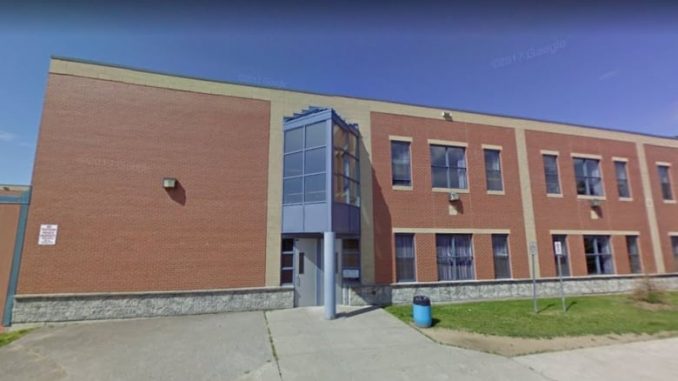 By Laura Steiner, Milton Reporter
The Halton District School Board (HDSB) is issuing a correction concerning misinformation that spread over the weekend about a teacher at Oakville Trafalgar High School.
The teacher was misidentified in news coverage, and online social media postings as Stephen Hannah.  "We can confirm that individual is not Stephen Hanna.  Stephen Hanna is a staff member of the Halton District School Board (HDSB) who is an entirely separate individual and is completely unrelated to this matter," the statement reads. The HDSB goes onto ask media to immediately remove Hanna's name from all content.
The request follows the spread of video and images featuring a teacher who identified as transgender wearing large- sized prosthetic breasts in a shop class.  HDSB will not identify the teacher's identity but considers it a "personnel matter" according to the CBC.  The board went further reminding the public that "Gender identity and gender expression are protected grounds under the human rights code.