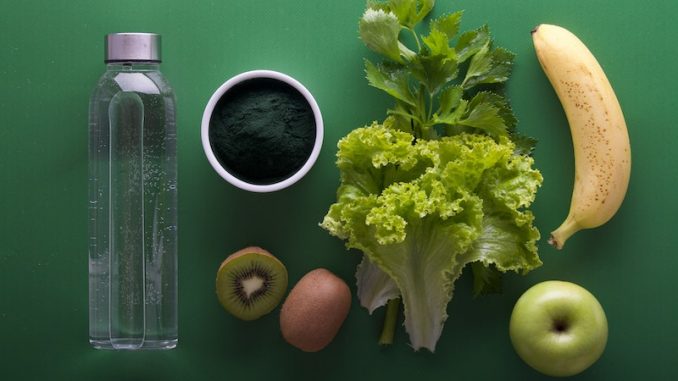 The core elements of staying healthy, such as eating well and exercising often, may never change. However, scientists and health practitioners are always pushing boundaries on how best to do those things, and every year we hear of new life hacks to try out that may be the key to our health.
Here are some top trends for 2022:
Whole health
While there's no special ingredient or trick that can actually "boost" your immune system, that doesn't mean you can't take steps to keep yourself healthy and prevent illness. A key trend is a holistic approach to your health that recognizes the interconnection of eating nutritious food, being physically active and nourishing your mental health as core parts of staying well.
Sleep hygiene
Now that many of us have discovered the extra z's you can get when you don't commute to an office, we're loath to lose them. So, this year expect everyone to be talking about the best things in sleep hygiene, from creating a bedtime routine and avoiding screens to tech and apps that help track the sleep you're getting or improve its quality.
Functional genetic testing
Maybe you know someone who's had their genetics tested to find out about their ancestry. With functional genetic testing, you'll be able to discover the health implications of your genes. This goes beyond markers for major diseases – tests from The DNA Company can indicate whether you're likely to gain weight in the cold, if you're hardwired for binge-watching and even if you're well-suited to a vegan diet. It's a new frontier in health and wellness sure to make a splash in 2022.
Find more information on getting a genetic profile at thednacompany.com