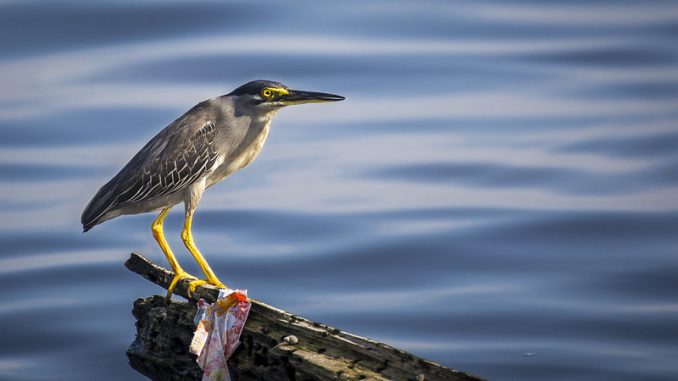 Shazia Nazir, Local Journalism Initiative Reporter, The Milton Reporter
A new study has claimed that the federal government's announcement of the first phase of its plan to reach zero plastic waste by 2030 will have little to no environmental benefit while imposing a large financial cost on Canadians.
The study was published by the Fraser Institute, an independent, non-partisan Canadian public policy think-tank.
In 2021, the federal government announced its plan to phase-out plastic waste by 2030, and earlier this week, the government announced the first step—a ban on straws, takeout containers, grocery bags, cutlery, stir sticks and plastic rings used to hold cans or bottles together.
The study finds that the government's overall plan will produce little to no environmental benefit and claims that the government's own analysis finds that only one per cent of Canada's plastic waste is ever released into the environment as litter, with the rest being disposed of properly through recycling, incineration, or landfills.
The study says that based on the government's own analysis, while banning plastic will prevent approximately 1.6 million tonnes of plastics from entering the waste stream, it will add approximately 3.2 million tonnes of substitute materials for a net increase in waste.
Crucially, the additional waste generated by the substitutes for plastic will increase costs for municipalities by $300 million a year, which is just one cost of this policy that will ultimately be a burden on Canadians.
"Instead of banning plastics in Canada, a move that will do virtually nothing to address the global issue of plastic pollution, policymakers should instead focus on improper waste disposal in Canada as a way of reducing what little amount of Canadian plastic that does end up as litter," Green said.
Maggie, a local business owner in Halton, said she was concerned with the government's announcement of the new initiative as it would increase overheads for her business. "Completely switching to non-plastic alternatives on our own is not feasible at this moment, the government needs to announce new measures to support small businesses through this", she said.