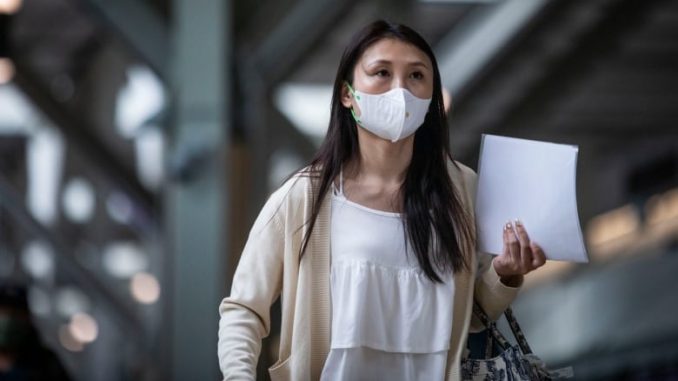 The federal government is set to eliminate all COVID-19 Travel Restrictions as of October 1, 2022.  It includes all testing, masking, and proof of vaccination requirements.
"Canada's travel measures successfully mitigated the full impact of COVID-19 for travelers and workers in the transportation sector, and helped keep communities safe," Transport Minister Omar Alghabra said.  The measures are being lifted based on the latest modelling which, indicates Canada has passed the peak of Omicron BA.4 and BA.5 wave, as well as the availability of the of the new bivalent vaccines which, protect against more than one strain of the virus.
Travellers will no longer need to use the ArriveCan app to report their vaccine status, and COVID-19 test results.  But they will have the option of using the app for customs declarations before arrival.  "COVID-19 border measures were always meant to be temporary and we are making adjustments based on the current situation because that's what Canadians expect," Public Safety Minister Marco Mendicino said.  This aligns with the United States.
Although the masking requirement on planes and trains being dropped, the federal government recommends that travelers keep wearing them.  "We expect COVID-19 and other respiratory viruses will continue to circulate over the cold months, so I encourage everyone to stay up-to-date with their COVID-19 vaccination, including booster doses and exercise individual public health measures," Health Minister Jean-Yves Duclos said.