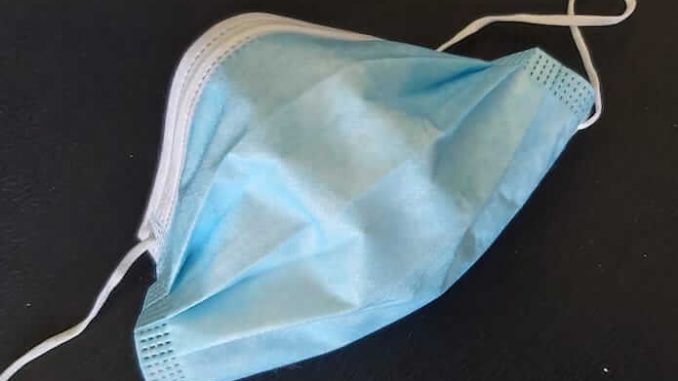 By: Laura Steiner- The Milton Reporter Staff
Halton Healthcare is maintaining the mask mandate across its hospitals in Milton, Georgetown, and Oakville.
The province of Ontario is lifting the mandatory mask mandates in select high-risk settings including  effective Saturday June 11, 2022.   The mandates will be replaced by guidance.
"Masking will continue in our hospitals and community clinics as part of our enhanced infection prevention efforts to prevent the spread of COVID-19," Senior Vice President, Clinical Operations Cindy McDonell said.  The organization will also continue with standard screening questions, and hand sanitizing as well.  Precautions will be reviewed on a continuing basis.
"If visitors arrive without a mask, they will be provided with an appropriate one," McDonnell added.  For more information on Halton Healthcare protocols visit their website.