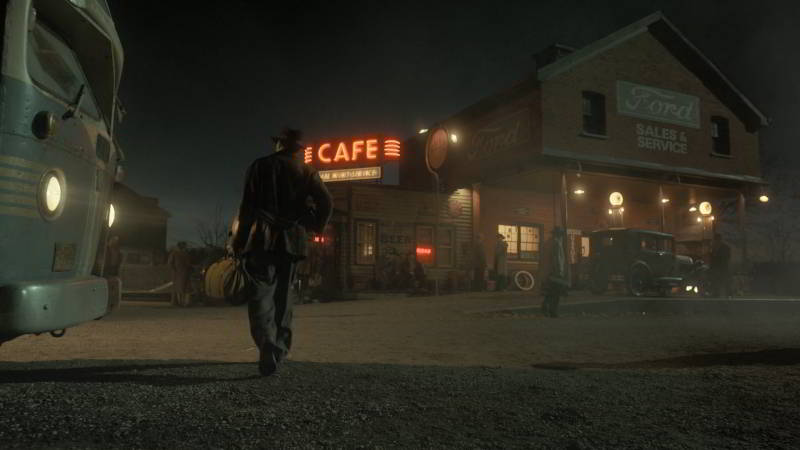 By Laura Steiner, Milton Reporter Staff
Milton Film Festival (MFF) is hosting a Halloween Screen of Nightmare Alley at Country Heritage Park Monday night.
The Guillermo Del Toro film follows the story of Stanton Carlisle (Bradley Cooper) as he befriends clairvoyant Zeena, and "has-been husband Pete (David Strathairn).  Stanton uses knowledge gleaned from Zeena and Pete to con the upper classes in 1940's New York.  The movie also stars Rooney Mara, Cate Blanchett, and Richard Jenkins.
Tickets are $12 each for the screening. Tour parts of the park where the movie was filmed at 7:30 pm in the wagon from the Gambrel Barn.  Movie starts at 8pm at the Gambrel Barn.  More information, and tickets available through their website.