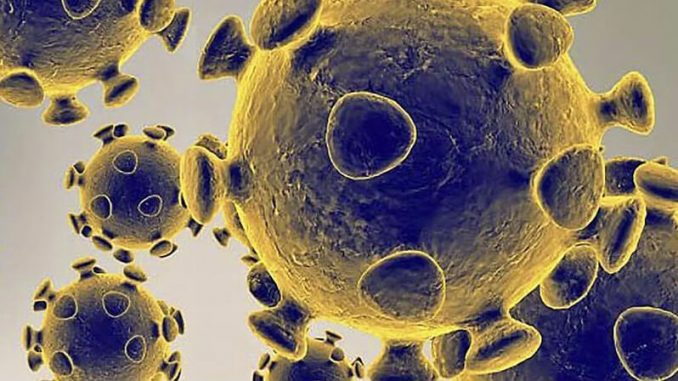 Saeed Akhtar, Local Journalism Initiative Reporter, The Milton Reporter
A new public opinion poll has shown that more than two years into the pandemic, parents continue to grapple with mis- and disinformation about children's health. 
As many as 82 percent of the parents polled said they were concerned about the impact of misinformation on decisions parents are making about their child's health, while 40 percent said they had seen misinformation about children's health on social media. 
Still, 28 percent said they've heard misinformation about children's health from family or friends
The survey, conducted by Abacus Data in partnership with Children's Healthcare Canada and the Pediatric Chairs of Canada, showed more than 90 percent of the parents wanted to see more government action in providing health information and investing in research specific to children and youth.
"Kids have been largely missing from the conversation throughout the pandemic, with public health communications primarily focused on Canada's adult population," says Emily Gruenwoldt, President and CEO, Children's Healthcare Canada and Executive Director, Pediatric Chairs of Canada. 
"Parents have been left scrambling to identify credible, science-based sources of information on everything from public health safety measures to vaccination, and Canada's kids are paying the price."
According to the survey, parents said children's hospitals were their most trusted source for credible child and youth health information. But between social media and peer networks, parents can be influenced by less credible sources before encountering the facts and evidence they need to know. 
Nearly 90 percent of parents supported more investments to help children's hospitals and other child and youth health organizations communicate information about child and youth health.
Gina Miller, a resident of Halton, said that she found herself often drowned in misinformation that is available online regarding the pandemic. 
"While the government is responsible for providing accurate information, it should also clamp down on disinformation and misinformation as much as it can", she said.