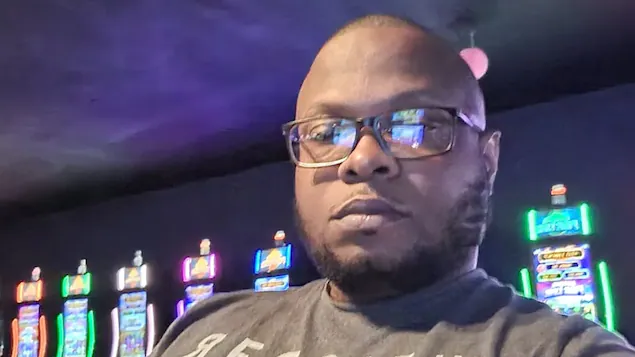 By: RCI Canada
A U.S. Homeland Security agent believes the four people found dead on Wednesday in a field on the Manitoba side of the Canada-U.S. border may have been victims of a wider human smuggling operation.
The bodies of a man, a woman and a baby were found together in one area near the town of Emerson, while the body of a teen boy was found a few metres away, RCMP said on Thursday.
Before their bodies were discovered, U.S. Border Patrol officers had stopped a 15-passenger van about one kilometre south of the international border in a rural area between the official ports of entry at Lancaster, Minn., and Pembina, N.D., according to a news release from the U.S. Attorney's Office for the district of Minnesota.
The driver of that van, 47-year-old Steve Shand of Florida, was arrested and charged with human smuggling.
According to court documents filed on Thursday with the U.S. District Court in Minnesota, Shand is suspected of being part of three other recent smuggling incidents. Court filings also show Shand filed for bankruptcy in 2018.