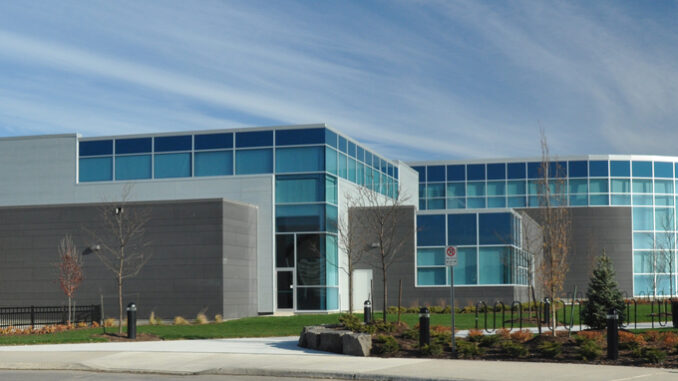 By: Laura Steiner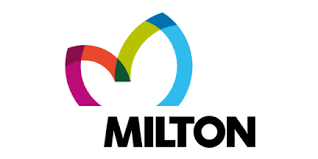 Prime Care Family Health Team (PFHT) is launching a mass COVID-19 vaccination clinic in cooperation with the Town of Milton.
Who… is eligible: All community members over the age of 18
What vaccines are available: First, second or third doses are available for adults. Adults between 18-29 will receive Pfizer, while ages 30 and over will be getting Moderna.  There must be a waiting period of 84 days between the second, and third (booster) doses. There will be no pediatric doses available at this point.
When is the Clinic: The Clinic begins January 11, 2022 and runs for two weeks.
Where is the Clinic: The Milton Sports Centre : 605 Santa Maria Blvd in Milton.  (near Derry and Ontario)
How.. do I register? It is by appointment only.  Click here to visit their booking site, and for more information.