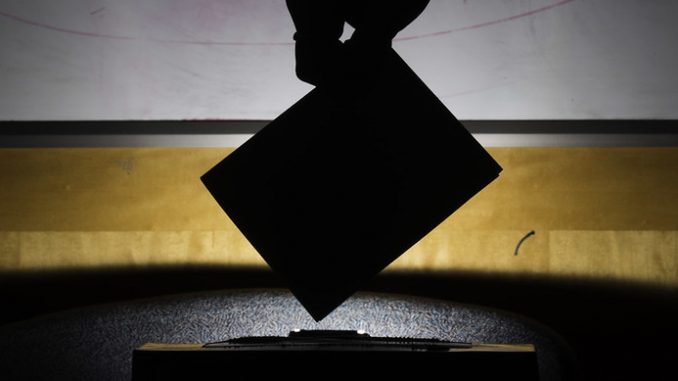 Why should people vote for you?
For over 25 years, I have made lasting friendships with my neighbours through community, sports and art activities all over Milton.  It is the place I know and love and I care about.  This would be a good enough reason to vote for any candidate, in any town.
But Milton has approached a crossroad in our growth plans, making this election truly consequential.  Do we want to be a copy-paste or do we want to create a vision that is best for Milton?
We have a unique opportunity to leapfrog over missteps made by other towns and pull in ideas from great communities around the world.  We can and should move towards a more citizen-focused, sustainable and strategic direction.
It is okay to challenge the status-quo.  Tough decisions will need to be made.
Given these facts, we need a candidate that has the right mix of skills and experience to tackle these challenges, dig into municipal policy and zoning by-laws and collaborate with experts.
I have a long and successful track record of negotiating complex contracts between vendors, customers and third-parties. So often, I have walked the delicate path of competing interests to achieve a common goal.
So many candidates talk about problems.  My platform provides real solutions that we can actually implement.
These are the skills I want to bring to Council to advocate on behalf of my constituents.  This is the reason you should vote.SEKHRI.ca.
What are your top three priorities for ward three?
In meeting with thousands of people in Ward #3, their top 3 concerns are my priorities:
Everyone talks about traffic and traffic safety.  We only need to look at school drop-off and pickup points to realize there is a huge traffic & safety problem.  Road designs need to change to accommodate; through the use of one-way streets, roundabouts, protected bike-lanes, etc.
Reduce our car-dependency, expand and improve active transportation options especially to key commercial and retail areas such as our outlet malls.  Plan for the future knowing what challenges we will face 10-15 years from now.
Increased connectedness with our diverse, multicultural community.  Provide office hours and translators to meet with constituents.  Technology supported us through COVID, but it is time to get back to meeting with your town council in person.
Tell us about yourself?
I am a daughter, sister, wife, Mom and am blessed with an amazing community of friends and extended family. I am an entrepreneur, environmentalist, avid reader and sports enthusiast. I have played competitive sport for over 40 years.
I love to travel and have worked and played many countries and cities around the globe.
I volunteer and fundraise for many passion projects, such as the Cancer Society, MS Society, Out of the Cold, Sustainable Milton, Milton Pickleball Association, Jhamtse Gatsal Children's Community, Grace Church (India), Community Cleanup and many school programs.
maju.sekhri@yahoo.com or: VoteSekhri.ca