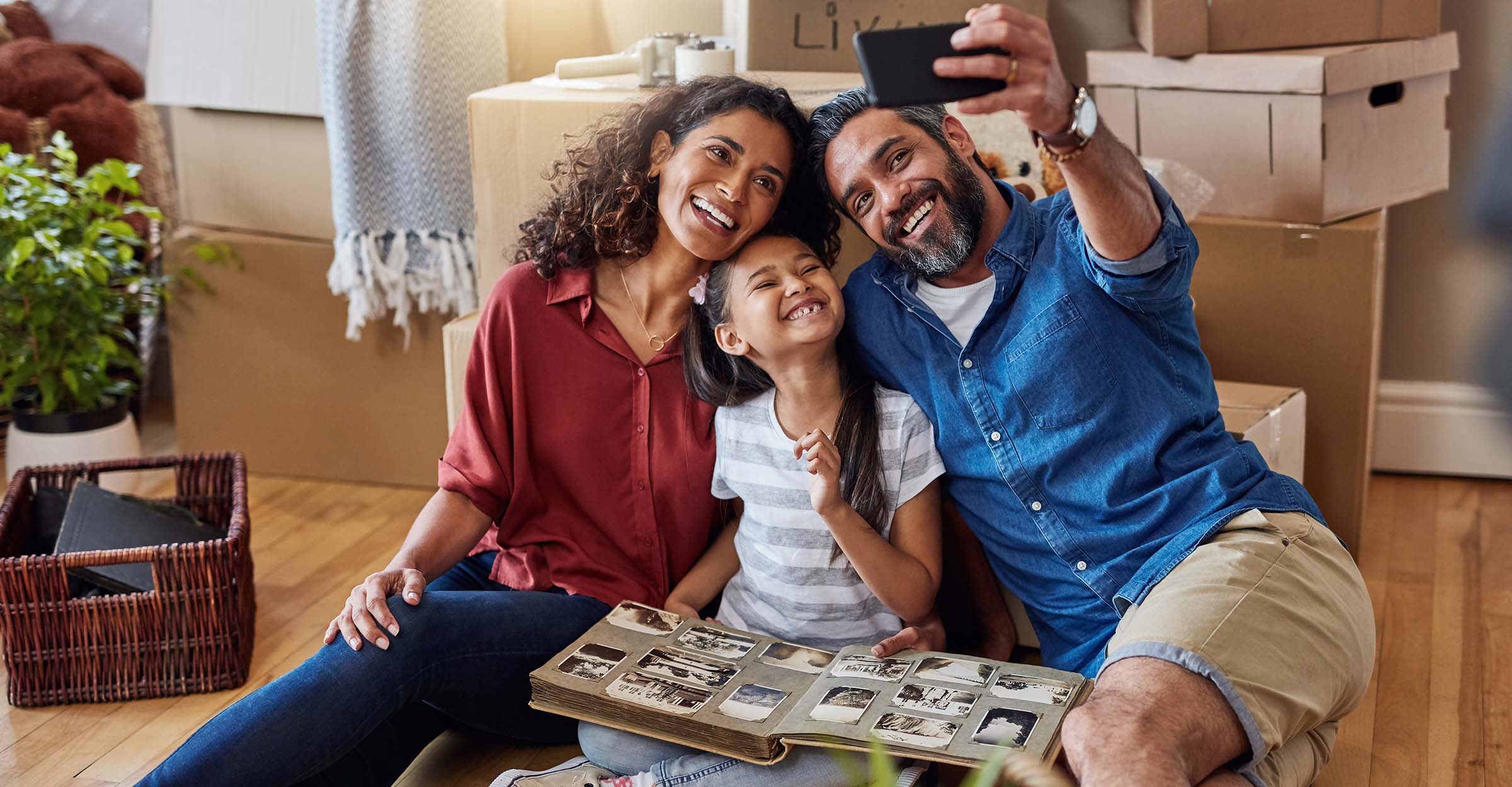 By Laura Steiner, Local Journalism Initiative Reporter
The Region of Halton is looking for public feedback on a potential vacant homes tax.  The measure has been proposed to help increase housing supply.
"Finding a home can be challenging for individuals and families who want to live in our growing community," Halton Region Chair Gary Carry said. The proposed tax would be based on a percentage of a home's current value assessment.
The idea behind the proposed tax is to encourage owners of unoccupied homes to either sell or rent.  Region staff were instructed in April to develop a framework for the potential tax.
The Region is conducting an online survey in partnership with its four member municipalities in Burlington, Oakville, Milton, and Halton Hills.  Residents can also participate via a virtual public meeting on:
November 15 from 6:30 p.m.- 7:30 p.m. or
November 23 from 6:30 pm to 7:30 pm.
For more information on the potential home tax, visit the website