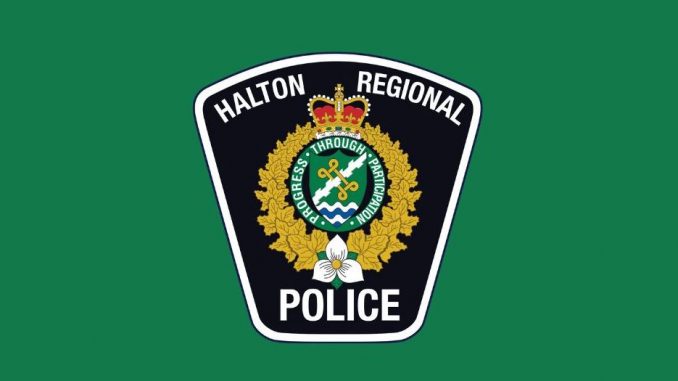 By: Laura Steiner- Local Journalism Initiative Reporter
Halton Regional Police Service (HRPS) is looking for three suspects in connection with a carjacking of a pizza delivery vehicle Tuesday night just before 11pm in Milton.
The incident happened in the driveway of the James Snow Parkway and Derry Rd area.  Three unknown male suspects approached the delivery driver as he was getting out of the car.  One produced a gun, while a second produced a knife.
The suspects punched the victim' in the back of his head, and demanded his keys and cell phone.  They fled in the victim's vehicle described by police as a white 2004 Acura TSX with the license plate CTF771.  A second vehicle the suspects arrived at the scene in was found near the scene identified as a maroon 2011 Nissan Rogue.
Police describe all three suspects as:  male, black with slim build in their twenties.  All three were wearing a hoodie as well as a face mask.
Police are asking anyone with information regarding this incident to contact Detective Sergeant Dwayne Perron of 1 District Criminal Investigations Bureau at 905-825-4747, ext. 2415.  They can also be submitted anonymously to Crime Stoppers at: 1-800-222-8477 (TIPS) or through their website.
HRPS reminds residents of the following safety tips:
Be aware of your surroundings at all times
Park in well-lit areas
Report suspicious activity to police
If confronted, do not fight back.  Get to a place of safety and call 911 immediately