October 24 is municipal election day. Milton Residents will cast ballots for the offices of: Regional Chair, Mayor, Local & Regional Councillor, and Municipal Councillor, and School Trustee.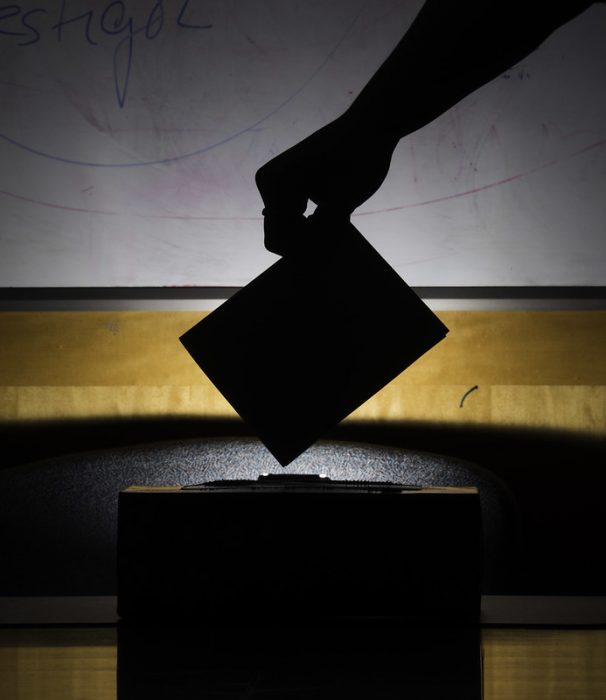 Halton Region Chair:
Gary Carr
Andrea Grebenc
Jane McKenna
Mayoral Candidates: 
Gord Krantz
Saba Ishaq
Zee Hamid
Rajiv Dhawan
Ward 1:
Ward 1 (Local & Regional)
Colin Best (Acclaimed)
Ward 2:
Michael Vertolli
Ward 2 (Local & Regional)
Rick Malboeuf (Acclaimed)
Ward 3: 
Gilles Paquette
Patricia Belvedere
Adil Khalqi
Ward 3 (Local & Regional):
Rick Di Lorenzo
Sammy Ijaz
Ward 4:
Khurshid Alid Khan
Samar Tariq
Giles vanderHolt
Syed Saleh Ali Hashmi
Kiran Fahim Ali
Saim Sohail
Indu Verma
Mawiz Hassan
Tresa Ratnakumar
Ward 4 (Local & Regional)
Syed Raza
Mahmood Chaudhry
Sameera Ali
Halton District School Board Trustee (HDSB) (Wards 1, and 2)
Donna Danielli
Sukhdev Walia
Joanne Mazur
Rafiqa Sayed
HDSB Trustee (Wards 3, and 4)
Jaxx Swadi
Hunter Culhane
Tabassum Wyne
Aman Singh Hans
Naveed Ahmed
Halton Catholic District School Board (HCDSB) Trustee wards 1, and 4:
Marvin Duarte
Mikki Borge
John Spina
HCDSB Wards 2, and 3:
Edosa Adams-Idode
Emma Murphy
Katherine Cirlincione
More Information on the voting process please visit this the Town of Milton's website.